Services
No job is too small or too big. We specialise in residential and commercial plasterboard setting and repairs. In addition, we adopt ALL existing and new decorative finishes to reach your desired effects. So whether you have a small bedroom or a full office fitout, we can assist in completing the plasterboard/plastering/setting/decorative finish portion of your project. Small volume or high volume, we will get the tasks completed on time and on budget.
Using only the best in materials available on the market, Advance Setters & Plasterers can assist and complete the look you seek. Modern, classic or innovative, there is a decorative finish out there for you and together we can help decide what's best and suited to your decor.  All this completed at a high standard of finish with an acute eye for detail and adopting stringent quality control procedures.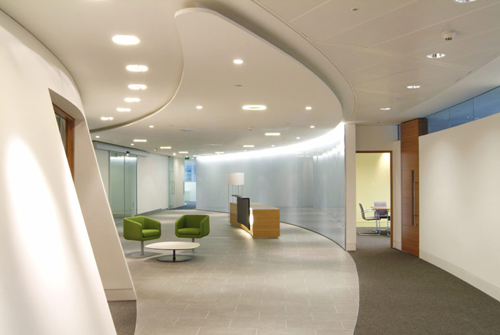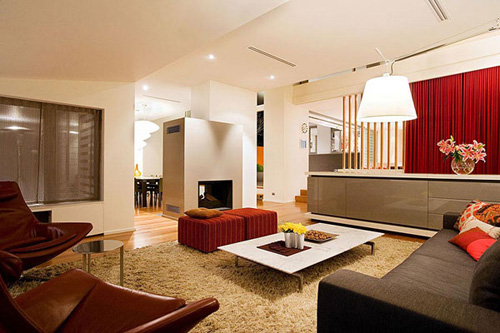 ASAP services include:
Quotes, assessments and advice with plaster projects (free of charge)
All aspects of commercial/residential plasterboard setting/plastering
Repairs to all areas of commercial/residential plasterboard
Incorporating modern/traditional/innovative decorative finishes
Modern and classic plaster solutions to suit any decor
Dustless sanding for final completion of works
Satisfaction and confidence that your investment has been worthwhile.